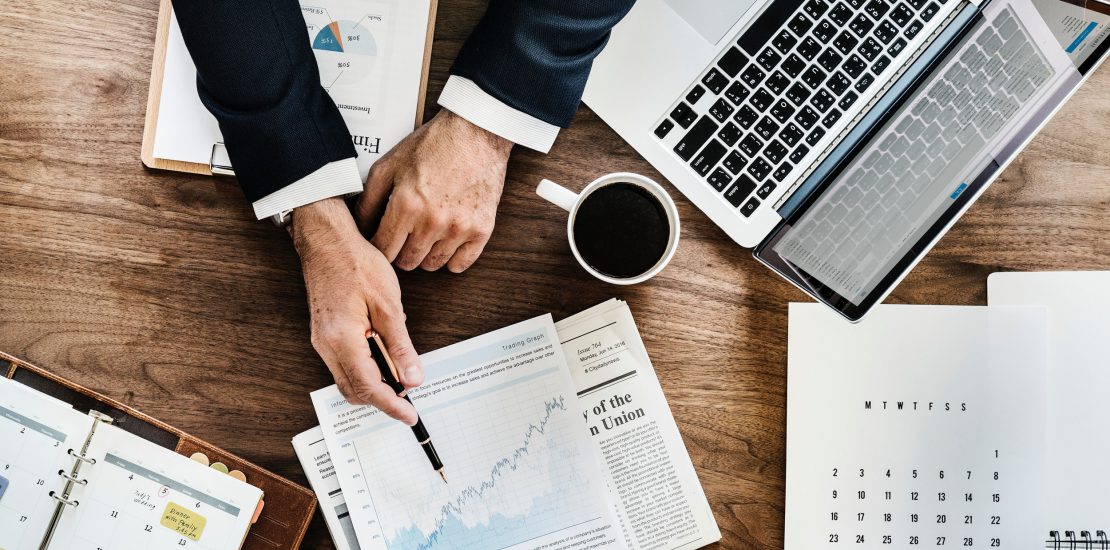 Legal & Licensing services
Legal services
Through our network of legal associates, we offer services with focus in:
Ensuring compliance to the company's obligations in accordance to the relevant Laws, more specifically, Companies Law Act, Cap113, Contract and Employment Law.
Making sure that Board of Directors meetings and other corporate actions are according to the memorandum and articles of associations and as per the requirements of the local authorities.
Actively assisting the Board of Directors and the Senior Management of the company and provide them with legal advice in matters related to the performance of their duties.
Providing recommendations to address critical issues to the Business so that legal objectives can be met.
Handling any cases concerning the Cyprus Registrar of Companies, including preparation and submission of legal and corporate documents.
Performing legal research and analysis in order to advise the company as and when required.
Providing and interprets legal information and advises relating to the activities of the company.
Assisting with preparation and review of general commercial and corporate contracts and agreements between the company, its clients and service providers.
Preparing and Review of all the Legal Documents of the company.
Reviewing all agreements made by the company with third parties in order to ensure that they are according to the governing laws and regulations.
Representing the company in case of any legal proceedings.
Licensing services
We currently offer licensing of the below onshore and offshore entities:
Investment Firm
Funds: AIF / AIFLNP / RAIF (note RAIF the Manager has to do the application therefore we would need to recommend a manager)
Payment Services Providers (EMI / PI)
Finally, we also offer bank Account Opening & Legal Opinions.
Our clients are often surprised by the possibilities we present to them; by thinking outside the box we present exciting new ventures:
Work fewer hours — and make more money
Attract and retain quality, high-paying customers
Manage your time so you'll get more done in less time
Hone sharp leadership skills to manage your team
Cut expenses without sacrificing quality
Automate your business, so you can leave for days,