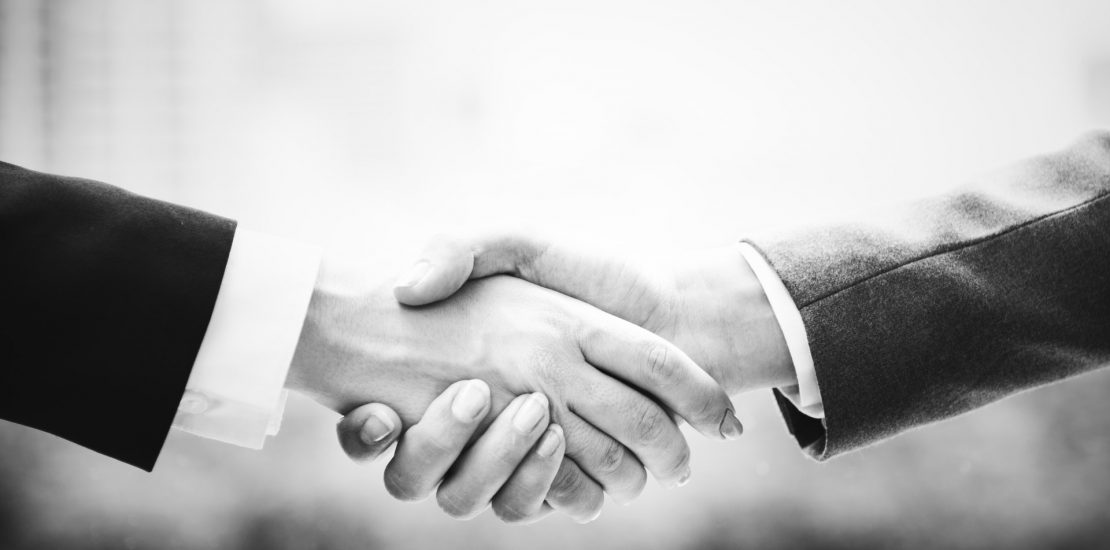 Data, Marketing & Business development services
Data Analysis, Marketing & Business Development Services
Data Analysis, Marketing and business development services will enable you to save money and spend where it's needed the most. We offer:
Setup of BI units
Setup of Databases with ETLS from your raw data
Data Analysis and processing
Data Visualization to provide insight to business operations and point out weaknesses.
Marketing campaigns creation or consultation on existing
Optimization of traffic flow
Business development to reduce operating costs and maximize profits
We help companies turnaround their non-profitable ventures into something that benefits them. Our specialty lies in understanding what makes a company special and what makes it tick.
Alphaservus Consulting Services – we help companies assess their skills and choose a new direction which utilizes the talents of the team and resources most productively.
Our clients are often surprised by the possibilities we present to them; by thinking outside the box we present exciting new ventures:
Work fewer hours — and make more money
Attract and retain quality, high-paying customers
Manage your time so you'll get more done in less time
Hone sharp leadership skills to manage your team
Cut expenses without sacrificing quality
Automate your business, so you can leave for days,