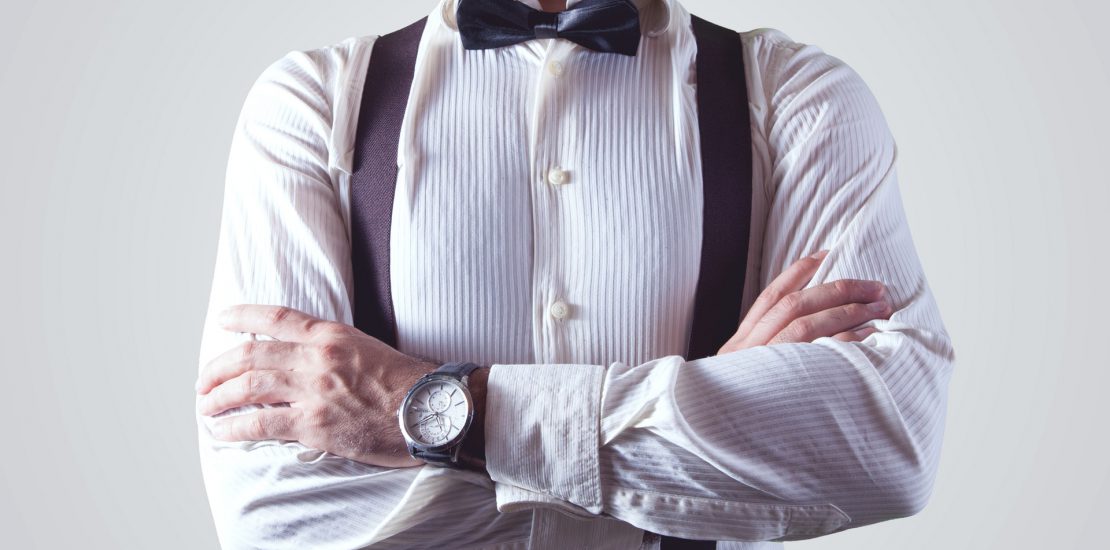 Company formation
Setup from scratch
We have a team of corporate specialists through our network, that are ready 24/7 to receive your proposal on your new business idea, provide feedback and suggest the most efficient and cost-effective solution that meets your needs. Following this, the incorporation of the legal entity takes place, always fully compliant with the most up-to-date legislation of the relevant jurisdiction of incorporation.
It can be frustrating to setup a new business, but no need to worry we are here to help. We can help you cover all of your business needs and setup a new company within a few hours.
These are some of the areas of expertise (non exhaustive list)
Classic Secretarial support
Organizing the annual general meeting and preparing the minutes as required by the Law.
Issuing and safekeeping of share certificates as required.
Preparing all minutes for all meetings such as directors' and UBOs' meetings.
Arranging and providing certification and legislation of documents.
Process the increase/decrease share capital of the company as required.
Provision and issuance of PoA's (power of attorney).
Preparing and filing of annual return on behalf of the company and the annual directors' report.
Correspondence with the registrar of companies for all applicable required submissions/certificates.
Preparing the safekeeping of registers and statutory records of the company.
Company administrative services
The day-to-day operations can be time consuming leaving you with little time to focus on the important things such as leading and driving the business. We have designed a customized solution package for each client that covers a range of services such as:
Full assistance in setting up your office in Cyprus, fully compliant with the Law and ready to go (including assistance with obtaining work permits, if applicable, for staff/directors)
Assistance with bank facilities, such as credit facilities or obtaining credit/debit cards.
Preparation of all agreements, reviewing and execution.
Being the correspondence with all other authorities and third party vendors to save you time.
The establishment (opening) and continuous monitoring of a bank account.
Keeping up-to-date with local legislation (and EU) and ensuring full local compliance with statutory requirements that need filing from time to time.
Obtaining legal opinions and any other legal work required via our handpicked network of lawyers
Organizing the internal and external business needs such as full range of VAT, tax advice and audits.
Securing your intellectual property rights by trademark or trademark names
Issuance of invoices
Collection of receivables
Alphaservus Consulting Services – we help companies assess their skills and choose a new direction which utilizes the talents of the team and resources most productively.
Our clients are often surprised by the possibilities we present to them; by thinking outside the box we present exciting new ventures:
Work fewer hours — and make more money
Attract and retain quality, high-paying customers
Manage your time so you'll get more done in less time
Hone sharp leadership skills to manage your team
Cut expenses without sacrificing quality
Automate your business, so you can leave for days,