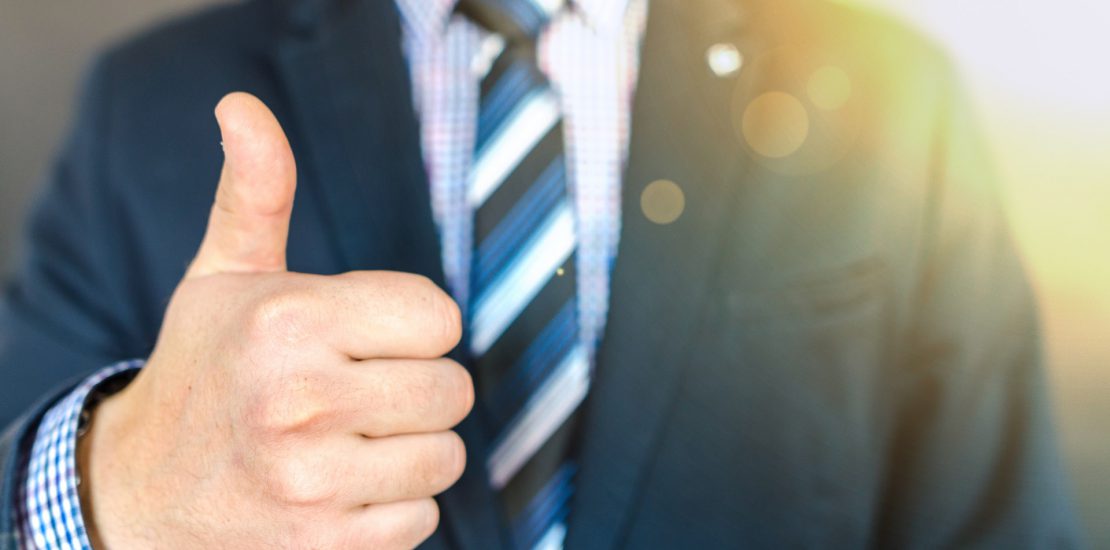 Audit & Assurance
An audit provides a health check and is vital to a healthy business growth. Alphaservus Consulting Services, via our network of Chartered Accountants, can help you develop a fully risk-centered internal audit plan with a designated internal officer who will report to your Board of Directions.
In particular we will ensure:
Preparation of statutory audited financial statements
Implementation of an Internal Audit Charter with the Board
Implementation of a Risk Based Internal Audit Plan
The reviewing, evaluating and contributing to the improvement of governance, risk management, and regulatory control processes using a systematic and disciplined approach
Preparation of the Annual Report of the Internal Auditor for submission to CySEC
Finally we will report periodically to the Senior Management and the Board of Director and provide ongoing support services.
Alphaservus Consulting Services – we help companies assess their skills and choose a new direction which utilizes the talents of the team and resources most productively.
Our clients are often surprised by the possibilities we present to them; by thinking outside the box we present exciting new ventures:
Work fewer hours — and make more money
Attract and retain quality, high-paying customers
Manage your time so you'll get more done in less time
Hone sharp leadership skills to manage your team
Cut expenses without sacrificing quality
Automate your business, so you can leave for days,