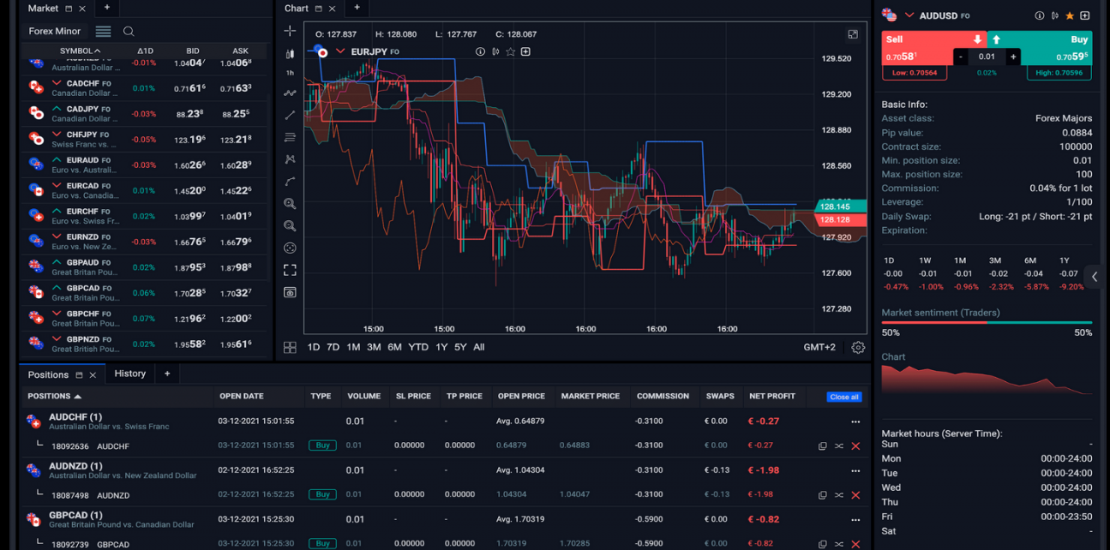 RegTech & FinTech solutions
RegTech
Market abuse
Best Execution
Trade reporting EMIR / MiFiR

FinTech
Customised solutions, Restful APIs, Manager APIs
Accounting reporting automation
Risk management automation and tools
MT4/MT5 plugins for customised solutions
AWS cluster management for MT4/MT5 server hosting and admin
CRM solutions
Web & Mobile CFD intuitive platform
Contact us for more services.
Depending on where your business is based, different (trade) reporting obligations apply. To make matters more complex, if you are offering cross-border services, then you will be under multiple regulatory regimes.
In Europe, trade reporting is required under EMIR (European Market Infrastructure Regulation) reporting which dictates that all counterparties must report the details of any contract they have concluded, modified or terminated. This applies to derivative contracts.
In addition MiFID II brought along MiFIR (Markets in Financial Instruments Regulation) reporting. This general governance scheme dictates trading and reporting of financial instruments.
All these can be time consuming and create unnecessary load to your internal operations, which could have been utilized on the developing of your business.
We can take that load off by delegating trade reporting to us, via a network of our selected services providers, to ensure that you are reporting in-line with required regulatory regimes and gain piece of mind.
Services offered:
Registration of your entity to obtain the required legal entity identifier (LEI) if you do not have one.
Extract applicable transactional data from your system(s) (MT4/MT5, cTrader etc.)
Parse transactional data (and enrich if needed) into the required for submission format.
Submission to relevant regulatory authority trade repository (TR) or approved reporting mechanism (ARM).
Provide confirmation of successful submission.
Consult on overall process.
Alphaservus Consulting Services – we help individuals and companies assess their skills and choose a direction which utilizes the talents of the team and resources most productively.