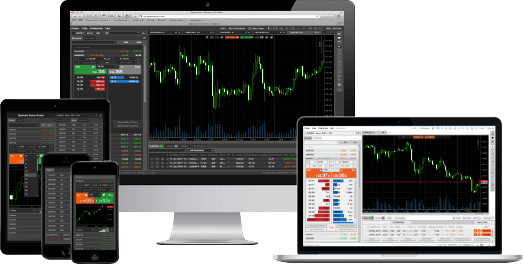 Broker Technology Setup
Via our extensive network are able to offer all necessary technology services to setup your business such as:
Connect you with top tier one liquidity providers, including pricing feed (and aggregator)
Provide you with a Web & Mobile CFD trading platform
Setup a bridge for feeding/flow coverage (risk management tools and regulatory fixes)
MT4/MT5 server, Manager and Client setup
MT4/MT5 Admin services and platform setup (assets, spreads mark ups etc.)
Website development
Plugins (No swap (Islamic), Dynamic Leverage, Statistics) and much more.
MT4/MT5 Wrapper services for Manager API
MT4/MT5 Restful API solution
Data migration services
Compression of MT4/Mt5 databases
Advanced Reporting servers
VM Hosting solutions and cluster maintenance
Other services on demand
Alphaservus Consulting Services – we help companies assess their skills and choose a new direction which utilizes the talents of the team and resources most productively.