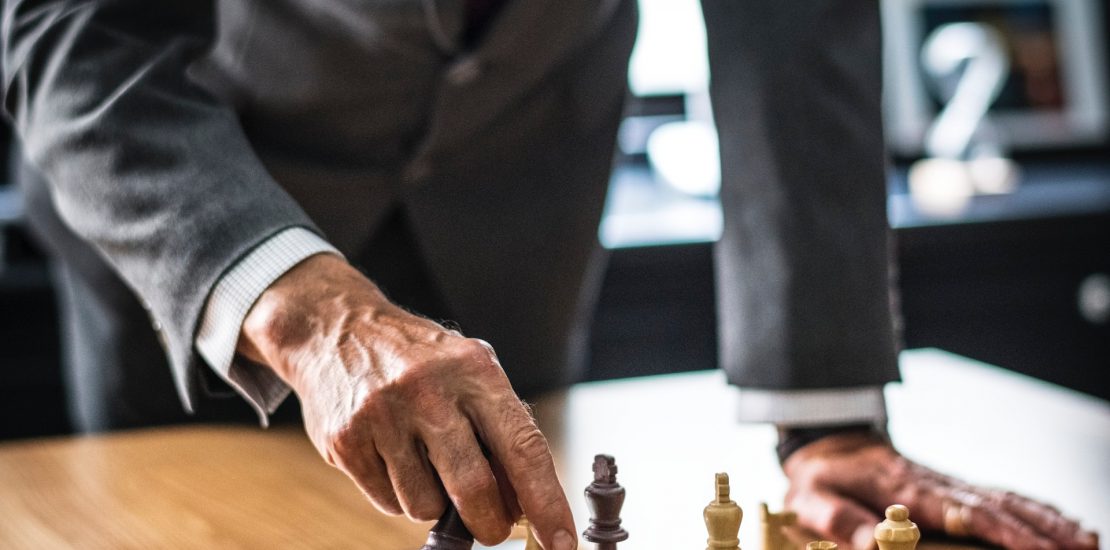 Cyprus Investment Firm (CIF)
Licensing (CySEC)
For a brokerage company, licensing opens up a new world of opportunities and has the potential to boost business growth.
Via our network, we have worked with leading forex brokers, helping them from the start not only to obtain authorization in a seamless way but to setup a fully-fledged operational office.
Irrespective of your brokerage setup (STP, ECN etc.) needs, we can help to get you licensed in the jurisdiction of your choice.
What do we currently offer ? (not limited)
Licensing and setting up
An informal meeting to consult on which services you would be required to apply for a license and which jurisdiction will serve you best.
Full assistance with the organizational structure of your business and completion of your application pack.
Assistance with the preparation and submission of documents required during your application.
Preparation of all documents such as the Internal Operations Manual for your license application.
Drafting and reviewing the business plan and financial projections.
Preparing the procedures manual for prevention of money laundering and terrorist financing.
Continuous monitoring and following up on the status of your applications with the relevant regulatory body.
Alphaservus Consulting Services – we help companies assess their skills and choose a new direction which utilizes the talents of the team and resources most productively.