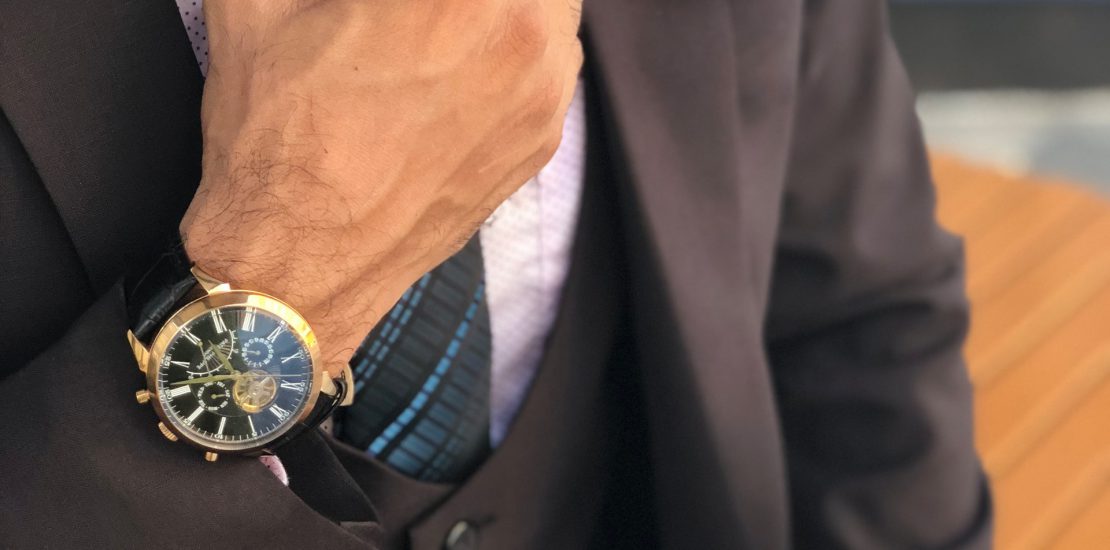 PSP | Banking & Payment services
Through our network of partners, we can assist with account opening application AND introduce your business to leading financial institutions such as Banks, EMIs and PSPS worldwide, through our existing network.
Banking services
We can consult, via our netowkr, on bank type required, introduce you to our network of Banks, help you fill in the applications, submit and follow up to ensure a smooth bank account opening process.
EMI | PSP Payment services
Payment services is an essential part of your business. With year-on-year increasing strict regulations across the world and in particular the EU getting your payment services licensed becomes mandatory.
Therefore we consider EMIs and PSPs an important part of your payments Department and we would be happy to introduce you to our network.
Some of the payment services we handle via our network:
Introducing to EMIs and PSPS
The issuing of electronic Money and providing E-Wallets
Money transfers
Money exchange services
Payment processing services
Alphaservus Consulting Services – we help companies assess their skills and choose a new direction which utilizes the talents of the team and resources most productively.