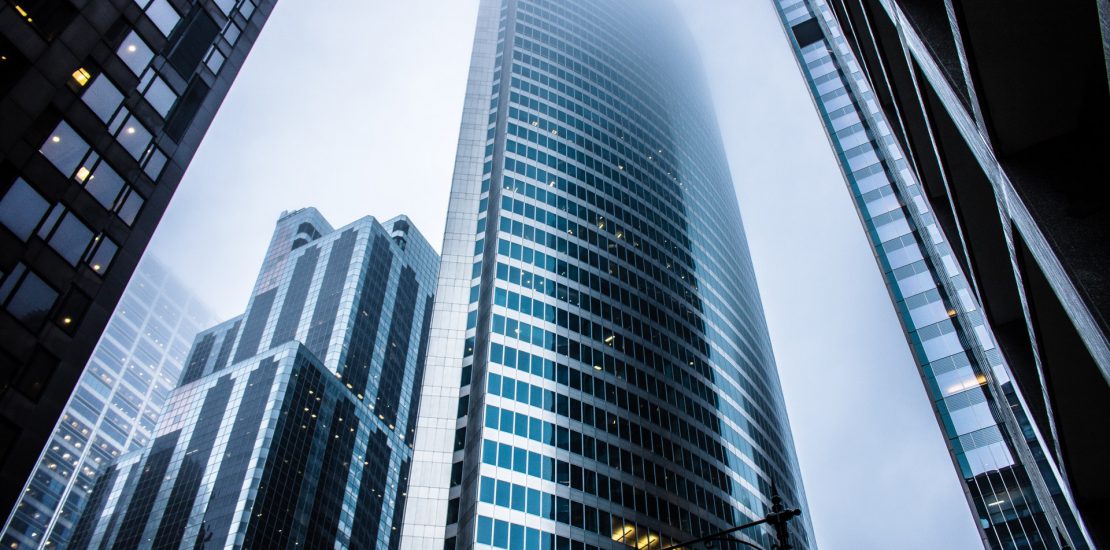 Alternative Investment (EU) & Offshore Funds
Throughout our network partners, we can assist with the submission of applications to CySEC in order to obtain an AIF, AIFM, AIFLNP, RAIF licensing.
Advising on the set up and structuring
Assisting with preparing the application to CySEC
Private Offering Memorandum
Ongoing compliance services throughout the life of the Fund
We also offer consulting services of offshore fund setup (Cayman Islands, Belize Seychelles etc.)
Alphaservus Consulting Services – we help individuals and companies assess their skills and choose a direction which utilizes the talents of the team and resources most productively.
Our clients are often surprised by the possibilities we present to them; by thinking outside the box we present exciting new ventures:
Work fewer hours — and make more money
Attract and retain quality, high-paying customers
Manage your time so you'll get more done in less time
Hone sharp leadership skills to manage your team
Cut expenses without sacrificing quality
Automate your business, so you can leave for days,