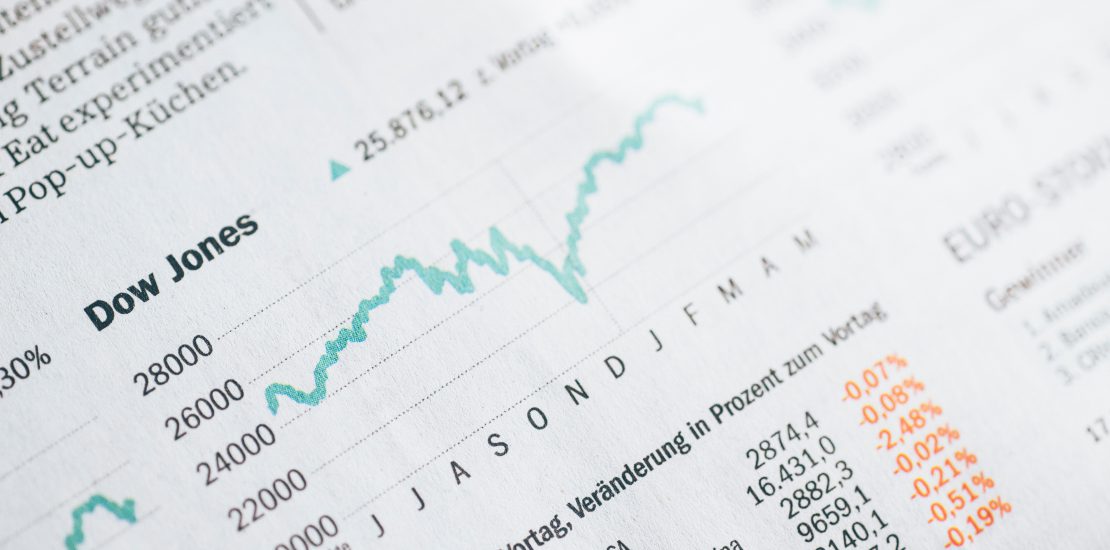 Accounting, Tax & VAT
Traditional accounting services
Professional accounting services are available via our handpicked network of accounting service providers.
Through our network, we currently offer:
All of your business' account records, including the preparing and continuous monitoring.
Taking care of your VAT obligations by preparing, maintaining and submitting your VAT returns.
Preparation and actual submission of the VIES forms.
Follow up on the above with the local authorities so you won't have to worry.
Payroll services
A must part of your business is the payroll system. We can help by offering professional pay roll services.
These will include:
Monthly preparation and issuing of pay slips
Handling all of your social insurance obligations including payments but also full correspondence with the relevant department.
Pay-As-You-Earn (PAYE) processing for income tax.
Taxation & VAT Services
Tax advice and VAT services will enable you to save money and spend where it's needed the most. We offer:
Tax advice and compliance for Cyprus companies
Tax compliance services for individual members of your business
VAT compliance
We help companies turnaround their non-profitable ventures into something that benefits them. Our specialty lies in understanding what makes a company special and what makes it tick.
Our clients are often surprised by the possibilities we present to them; by thinking outside the box we present exciting new ventures:
Work fewer hours — and make more money
Attract and retain quality, high-paying customers
Manage your time so you'll get more done in less time
Hone sharp leadership skills to manage your team
Cut expenses without sacrificing quality
Automate your business, so you can leave for days,