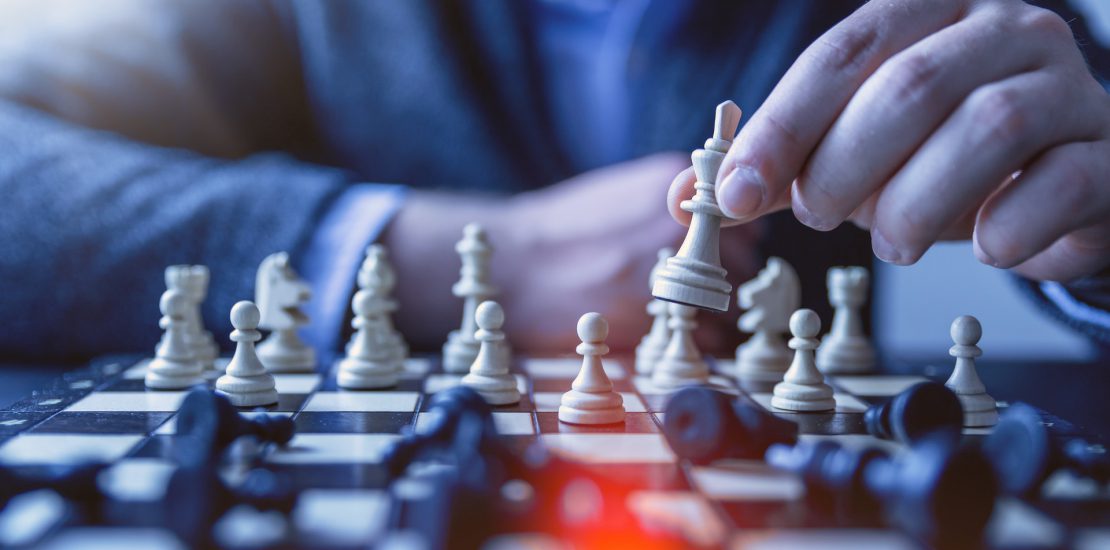 Compliance services
Comprehensive Compliance services

All regulated investment firms have to be compliant with their regulatory body and this means adhering to a set of guidelines.
The credibility of an investment firm depends on a number of factors one of them being to be fully compliant with the local regulator. This enhances trust for the firm's potential clients by providing customer assurance that an authoritative regulatory body oversees their investment.
Through our network of compliance officers, we can help build that trust with your clients by ensuring a smooth compliance.
Services offered:
Consultancy services.
The design and implementation of your ICAAP (required by CySEC).
Following up with supervisory review and evaluation process of CySEC.
Proposal of strategies for the capital allocation.
Calculation of the amount and quality of internal capital in relation to risk profile (appetite).
Identification of material risk and controls for risk mitigation.
Ensuring that the activities of the firms are reasonable to its scale and complexity.
Consulting and Outsourcing – Investment Firm / Fund / PSPs
Compliance Officer
Money Laundering Compliance Officer
KYC handling
Risk Management
Internal Audit
Capital Adequacy Reports
Pillar III Disclosures
ICAAP
Regulatory Consulting
Complaint Handling
Due Diligence for M&A
We also offer training for:
Alphaservus Consulting Services – we help companies assess their skills and choose a new direction which utilizes the talents of the team and resources most productively.