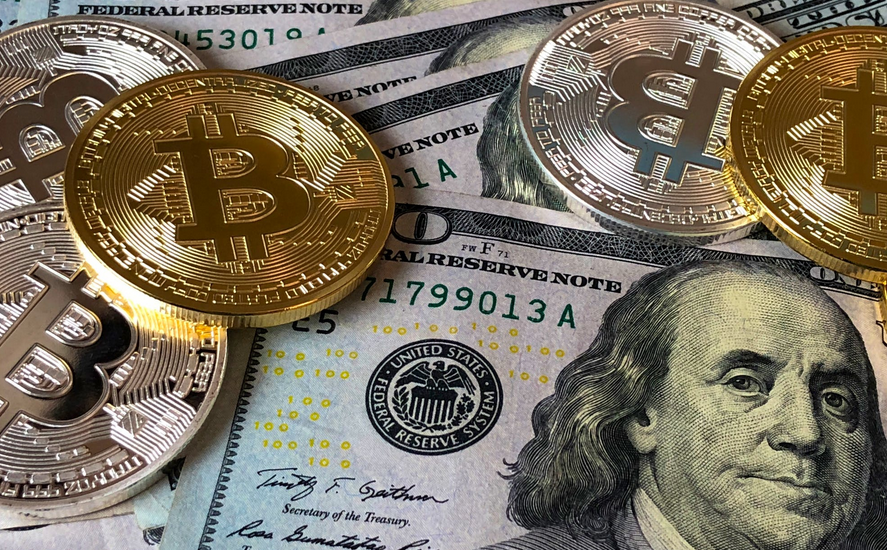 Crypto Asset Service Providers (CASP)
Crypto Asset Service Providers (CASP)

Mid-year of 2021, CySEC published an article relating to as they call "crypto asset service providers", used with the abbreviation CASP.
The idea was to catch up with the booming in popularity for crypto volumes worldwide and ensure application of Prevention and Suppression of Monday Laundering and Terrorist Financial Law.
If you are a Crypto Asset Services Provider , within the meaning of the Prevention and Suppression of Money Laundering and Terrorist Financing Law ("AML/CFT Law"), that provides services in or from Cyprus, you will need to formally register with the Cyprus Securities and Exchange Commission.
New legal entities (businesses) will need register with CySEC prior to commencing their operations in or from Cyprus.
Existing businesses that operate from the Island, that demonstrate a material existing crypto-asset activity will need to submit an application before the end of October 2021 and be fully compliant with the AML/CFT Law and the Directives issued pursuant to the AML/CFT Law.
Regulatory Framework (From CySEC)
The applicable regulatory framework (which is available here) is comprised of:
The AML/CFT Law;
The CySEC Directive for the register of crypto asset services providers;
The CySEC directive for the prevention and suppression of money laundering and terrorist financing.
The regulatory framework includes rules, inter alia, in relation to:
The fitness and probity of the CASP beneficiaries and persons holding a management position;
The conditions in relation to CASPs registration;
The organisational and operational requirements;
Preforming Know Your Client and other client due diligence measures;
Drawing the economic profile of clients;
Identifying the source of client funds;
Monitoring the clients' transactions;
Identifying and reporting suspicious transactions;
Undertaking a comprehensive risk assessment in relation to clients' activities and take proportionate measures per client, activity and crypto-asset in question.
CySEC's approach on CASPs and their operations is further elaborated in their Policy Statement PS-01-2021 (available here).
Crypto-asset activities and initial capital
CASP
Type of crypto-asset activity
Initial Capital
Class 1
CASPs that provide investment advice
€50.000
Class 2
CASPs providing the service referred to in Class 1 and/or any of the following services:

reception and transmission of client orders
execution of orders on behalf of clients
exchange between crypto-assets and fiat currency
exchange between crypto-assets
participation and/or provision of financial services related to the distribution, offering and/or sale of crypto-assets, including the initial offering
placement of crypto-assets without firm commitment
portfolio management.

€125.000
Class 3
CASPs that provide any of the services referred to in Class 1 or 2 and/or:

administration, transfer of ownership, transfer of site, holding, and/or safekeeping, including custody, of crypto-assets or cryptographic keys or means enabling control over crypto-assets
underwriting and/or placement of crypto-assets with firm commitment
operation of a multilateral system, which brings together multiple third-party buying and selling interests in crypto-assets in a way that results in a transaction.

€150.000
Registration and more
It can be frustrating to setup a new business, but no need to worry we are here to help. Throughout our network, we can help you cover all of your business needs and setup a new business.
Please use the contact form and we will get back to you ASAP.
Alphaservus Consulting Services – we help companies assess their skills and choose a new direction which utilizes the talents of the team and resources most productively.